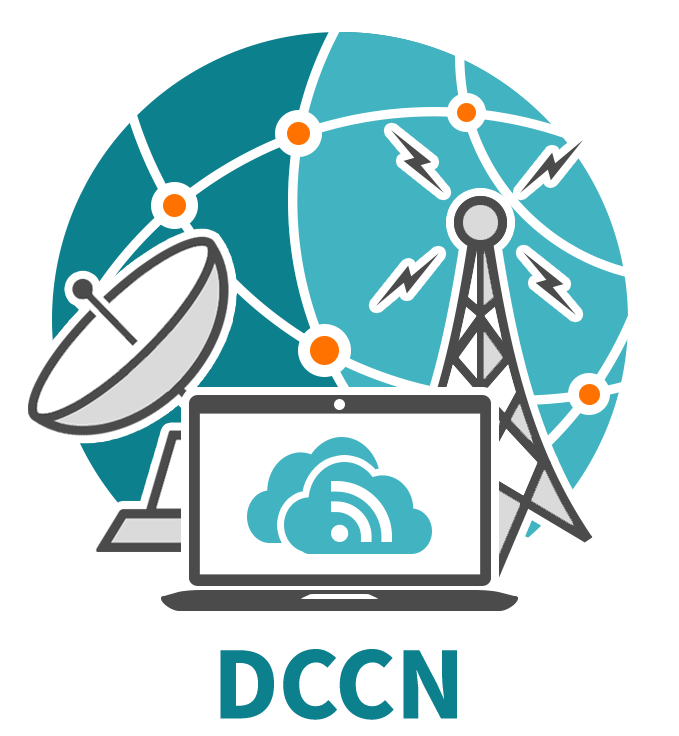 Welcome to DCCN Registration System
For information about DCCN'2019 topics of interest, deadlines and registration fees please visit http://2019.dccn.ru
The DCCN 2019 conference is a continuation of traditional, international DCCN series, which were held in Russia, Bulgaria, and Israel over the recent 20 years. The Conference will bring together researchers and developers from academia and industry across various countries working in the area of theory and applications of distributed computer and telecommunication networks, mathematical modeling, methods of control and optimization of distributed systems, by offering them a unique opportunity to share their views as well as discuss the perspective developments and pursue collaboration in this area.
The working languages of the Conference are Russian and English.
Traditionally, the accepted and presented DCCN papers are published in the Conference Proceedings volume (included into the Russian Science Citation Index). The revised selected submissions in English, recommended by the Program Committee, also appear as a stand-alone volume of selected extended papers published by Springer (indexed in Scopus and Web of Science). Starting from 2013 the DCCN Revised Selected Papers are published by Springer on a regular basis.