Welcome to the 25th International Conference on
Distributed Computer and Communication Networks:

Control, Computation, Communications
26-29 September 2022
Moscow, Russia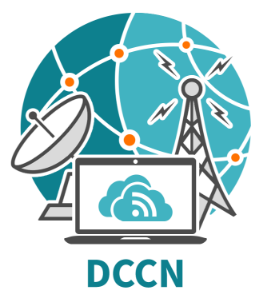 About
The main idea of the conference is to provide a platform and forum for researchers and developers from academia and industry from various countries working in the area of theory and applications of distributed computer and communication networks, mathematical modeling, methods of control and optimization of distributed systems, by offering them a unique opportunity to share their views as well as discuss the prospective developments and pursue collaboration in this area.
The working languages of the Conference are Russian and English.
Proceedings
Traditionally, the accepted and presented DCCN papers are published in the Conference Proceedings volume (included into the Russian Science Citation Index). The revised selected submissions in English, recommended by the Program Committee, also appear as a stand-alone volume of selected extended papers published by Springer (indexed in Scopus and Web of Science).
Topics
Conference topics include, but are not limited to the these.
Analytical modeling and simulation of communication systems
Centimeter- and millimeter-wave radio technologies
Cloud computing, distributed and parallel systems
Communication networks algorithms and protocols
Computer and telecommunication networks control and management
Evolution of wireless networks toward 5G
High-altitude telecommunications platforms
Internet of Things and Fog Computing
Machine learning, big data, artificial intelligence
Performance analysis, QoS/QoE evaluation and network efficiency
Probabilistic and statistical models in information systems
Queuing theory and reliability theory applications
Security in infocommunication systems
Wireless and mobile networks
Springer Proceedings
We are pleased to announce that the DCCN 2022 post-proceedings book (LNCS, volume 13766) has been published by Springer Nature. The book is available online. The conference participants are granted the four weeks free online access to the e-book of the LNCS proceedings. The CCIS post-proceedings book (vol. 1748) is currently being processed.
Timeline
Start of papers submission

End of papers submission

Start of peer review

End of workshop proposals submission

End of peer review

Notification of acceptance

Deadline for camera-ready submissions
Venue
The DCCN-2022 conference will be held in a hybrid mode (with physical and virtual participation) in the premises of the RUDN University.
Address:
RUDN University, Building of Engineering and Science faculties,
115419, Moscow, Ordzhonikidze str. 3
Registration & Fees
At least one author per accepted paper must pay the registration fee and present the paper in the conference session where the paper is scheduled.
Registration fees are waived for invited keynote speakers. Please note, that once the registration payment is done, no refund is available.
PARTICIPANTS
NO IEEE MEMBERSHIP
IEEE MEMBER
Russian citizens and students of Russian universities with co-authors
5000 RUB

4250 RUB

-15%

Students of Russian universities without co-authors
500 RUB

0 RUB

-100%

International participants
180 EUR

153 EUR

-15%
Payment information
To pay the registration fee (online), please follow the link. To participate in DCCN-2022 one has to accept the public offer. The public offer is available at the following link. Acceptance of the Offer is carried out by paying the registration fee in the order covered by Section 3 of the Offer, and sending a confirmation of payment to the following email address: org@dccn.ru.
Important: when paying, please, completely indicate the first name and the last name of the payer. Otherwise we may not be able to identify the payer.
Organizers
Organizing committee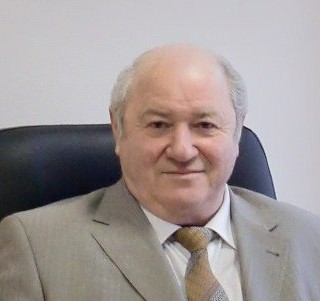 General Chair
Vladimir M. Vishnevsky
V.A. Trapeznikov Institute of Control Sciences of RAS
IEEE Russia Section Chapter, COM19 Chair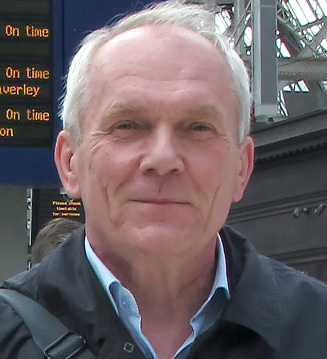 General Chair
Konstantin E. Samouylov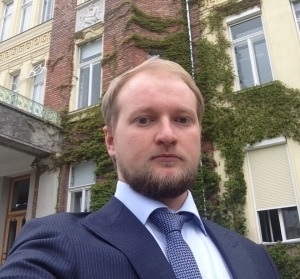 Dmitry Kozyrev
V.A. Trapeznikov Institute of Control Sciences of RAS
RUDN University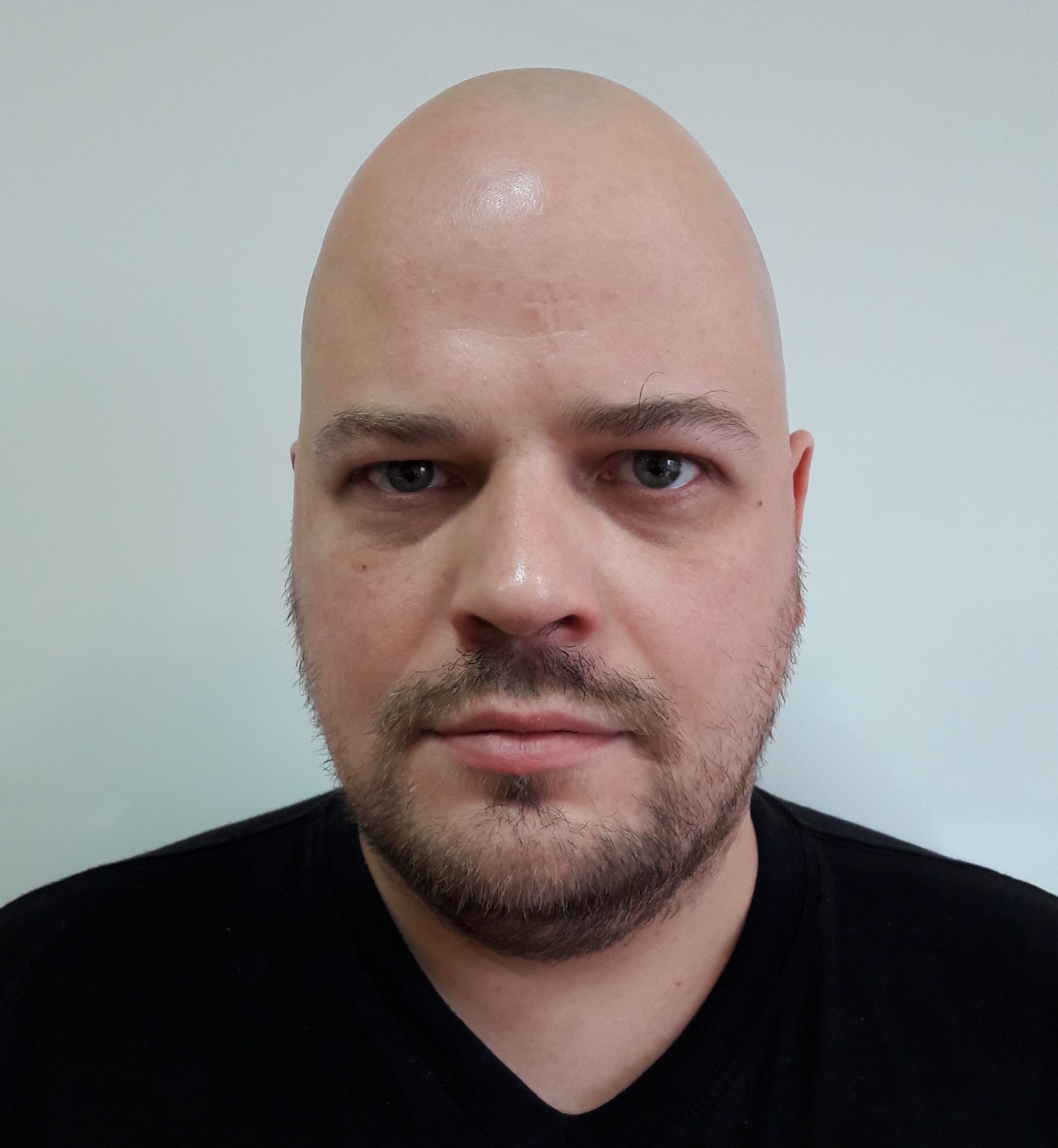 Andrey Larionov
V.A. Trapeznikov Institute of Control Sciences of RAS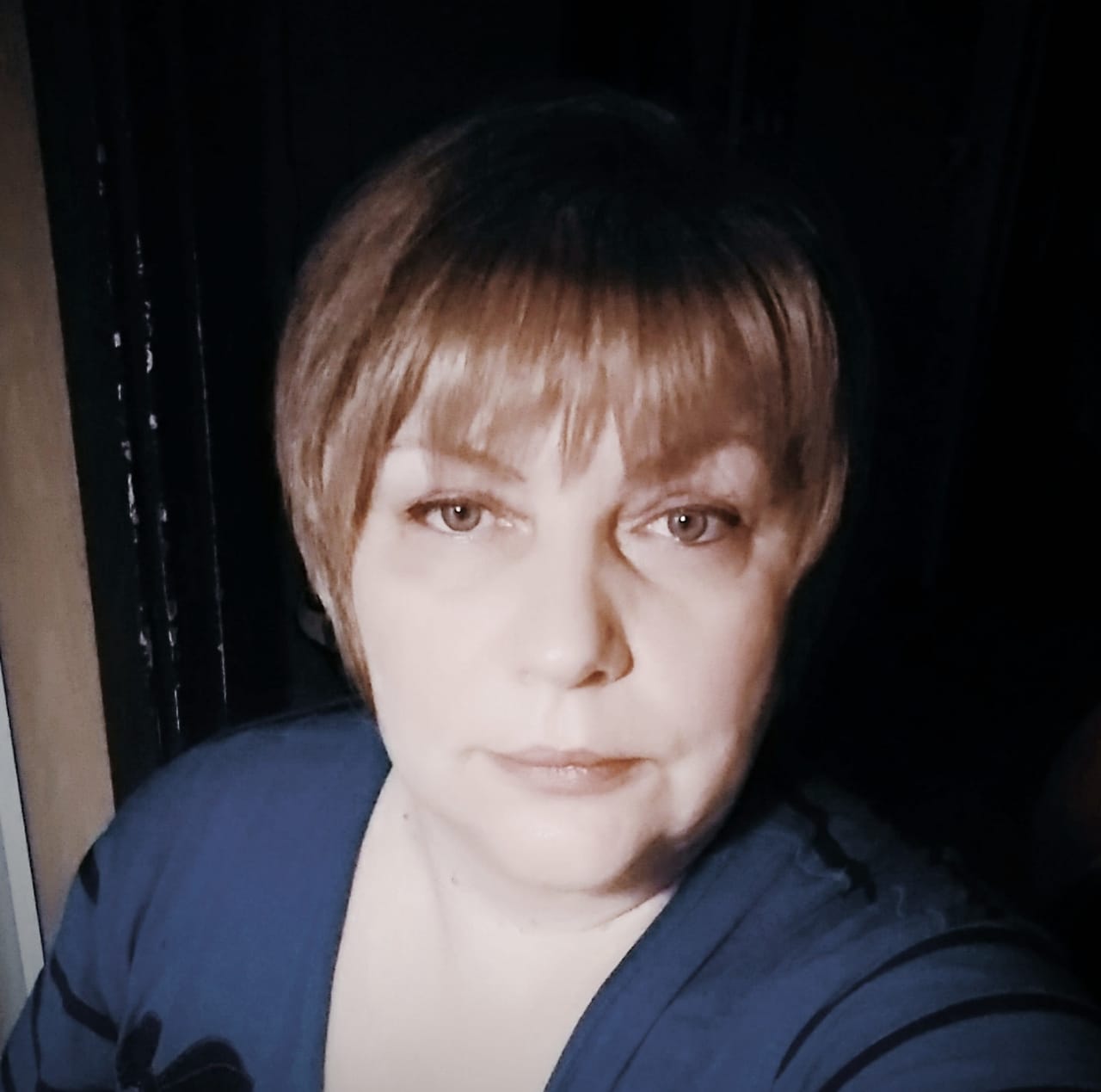 Svetlana Kupriyakhina
V.A. Trapeznikov Institute of Control Sciences of RAS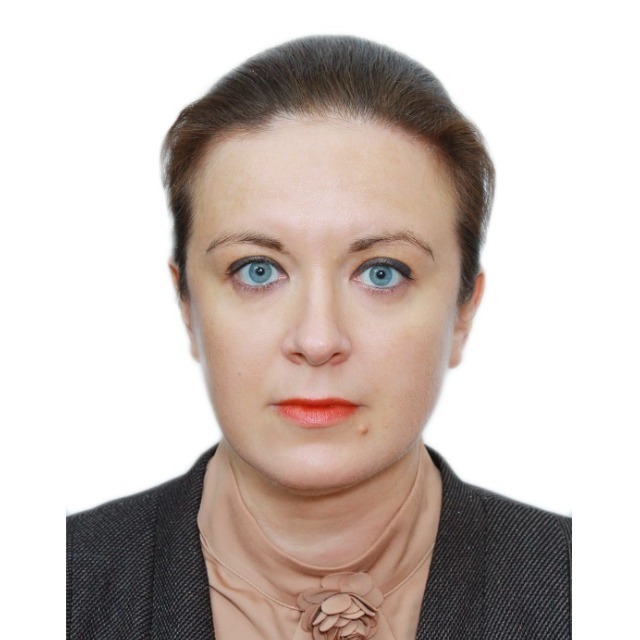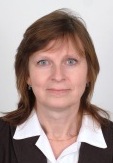 Tatiana Atanasova
Institute of Information and Communication Technologies of BAS
Organizers & sponsors
The DCCN-2022 conference is organized under the support of the IEEE Russia Section, Communications Society Chapter (COM19).
Technical Program Committee
General Chair
V.M. Vishnevsky
V.A. Trapeznikov Institute of Control Sciences of RAS
Russia
General Chair
K.E. Samouylov
Russia
S.M. Abramov
Program Systems Institute of RAS
Russia
A.M. Andronov
Transport and Telecommunication Institute
Latvia
T. Atanasova
Institute of Information and Communication Technologies of BAS
Bulgaria
S.E. Bankov
Kotelnikov Institute of Radio Engineering and Electronics of RAS
Russia| IEEE member
A.S. Bugaev
Moscow Institute of Physics and Technology
Russia| IEEE member
D. Deng
National Changhua University of Education
Taiwan
S. Dharmaraja
Indian Institute of Technology Delhi
India
A.N. Dudin
Belarusian state university
Belarus
A.V. Dvorkovich
Moscow Institute of Physics and Technology
Russia
D.V. Efrosinin
Johannes Kepler University Linz
Austria
Yu.V. Gulyaev
Kotelnikov Institute of Radio Engineering and Electronics of RAS
Russia| IEEE senior member
V.C. Joshua
CMS College, Department of Mathematics
India
H. Karatza
Aristotle University of Thessaloniki
Greece| IEEE senior member
G. Kotsis
Johannes Kepler University Linz
Austria
A.E. Koucheryavy
Bonch-Bruevich Saint-Petersburg State University of Telecommunications
Russia| IEEE member
A. Krishnamoorthy
Cochin University of Science and Technology
India
N.A. Kuznetsov
Moscow Institute of Physics and Technology
Russia| IEEE member
E. Levner
Holon institute of technology
Israel
S.D. Margenov
Institute of Information and Communication Technologies of BAS
Bulgaria
N. Markovich
V.A. Trapeznikov Institute of Control Sciences of RAS
Russia
A. Melikov
Institute of Cybernetics of the Azerbaijan National Academy of Sciences
Azerbaijan
E.V. Morozov
Institute of Applied Mathematical Research of the Karelian Research Centre RAS
Russia
I.V. Nikiforov
Universite de Technologie de Troyes
France
S.A. Nikitov
Kotelnikov Institute of Radio Engineering and Electronics of RAS
Russia| IEEE senior member
D.A. Novikov
V.A. Trapeznikov Institute of Control Sciences of RAS
Russia
V.V. Rykov
Gubkin Russian State University of Oil and Gas
Russia
R.L. Smeliansky
Lomonosov Moscow State University
Russia
M.A. Sneps-Sneppe
Ventspils University College
Latvia
S.N. Stepanov
Moscow Technical University of Communication and Informatics
Russia
S.N. Vasiliev
V.A. Trapeznikov Institute of Control Sciences of RAS
Russia
M. Xie
City University of Hong Kong
Hong Kong| IEEE fellow